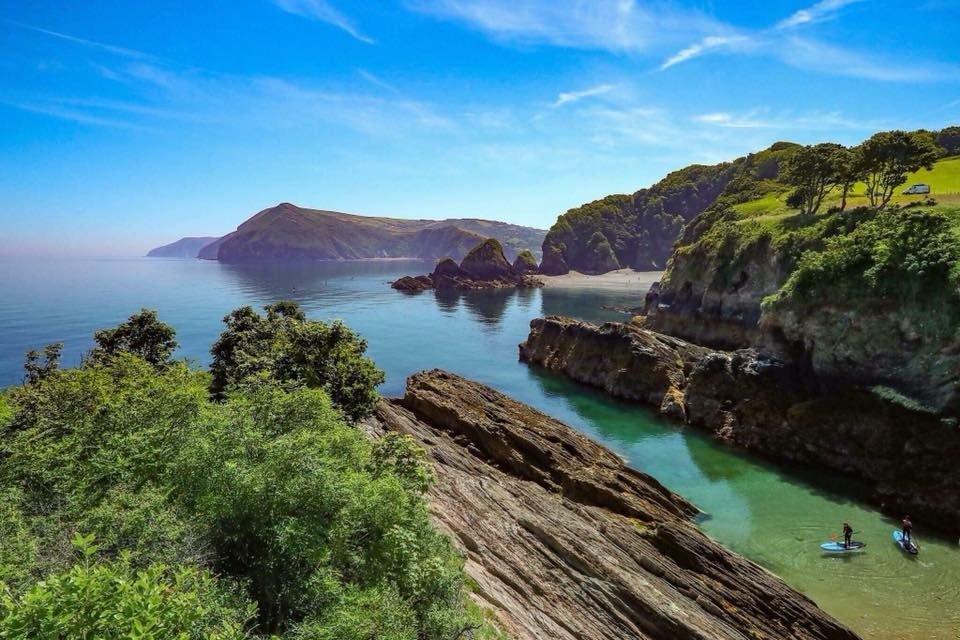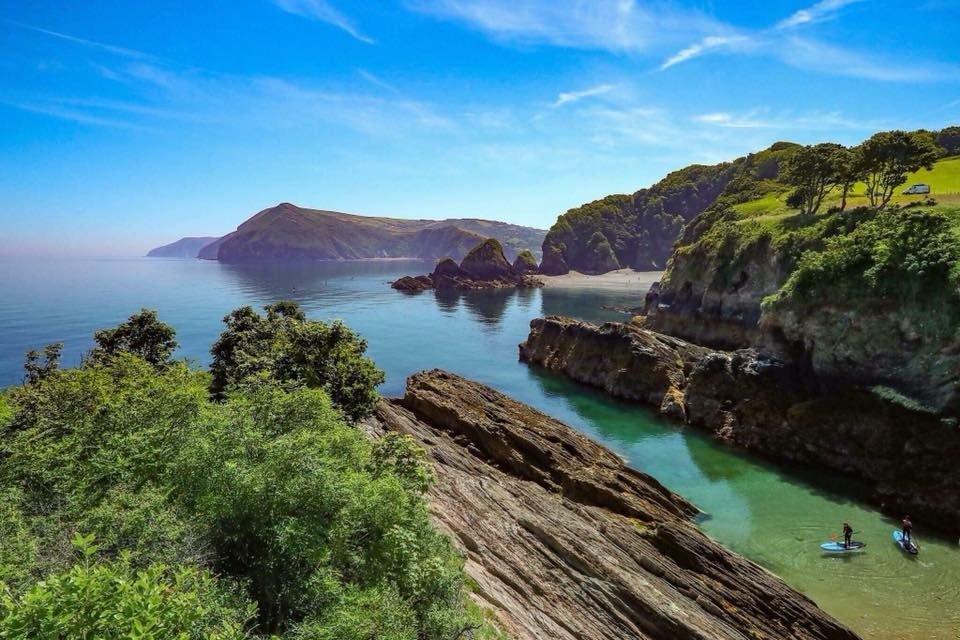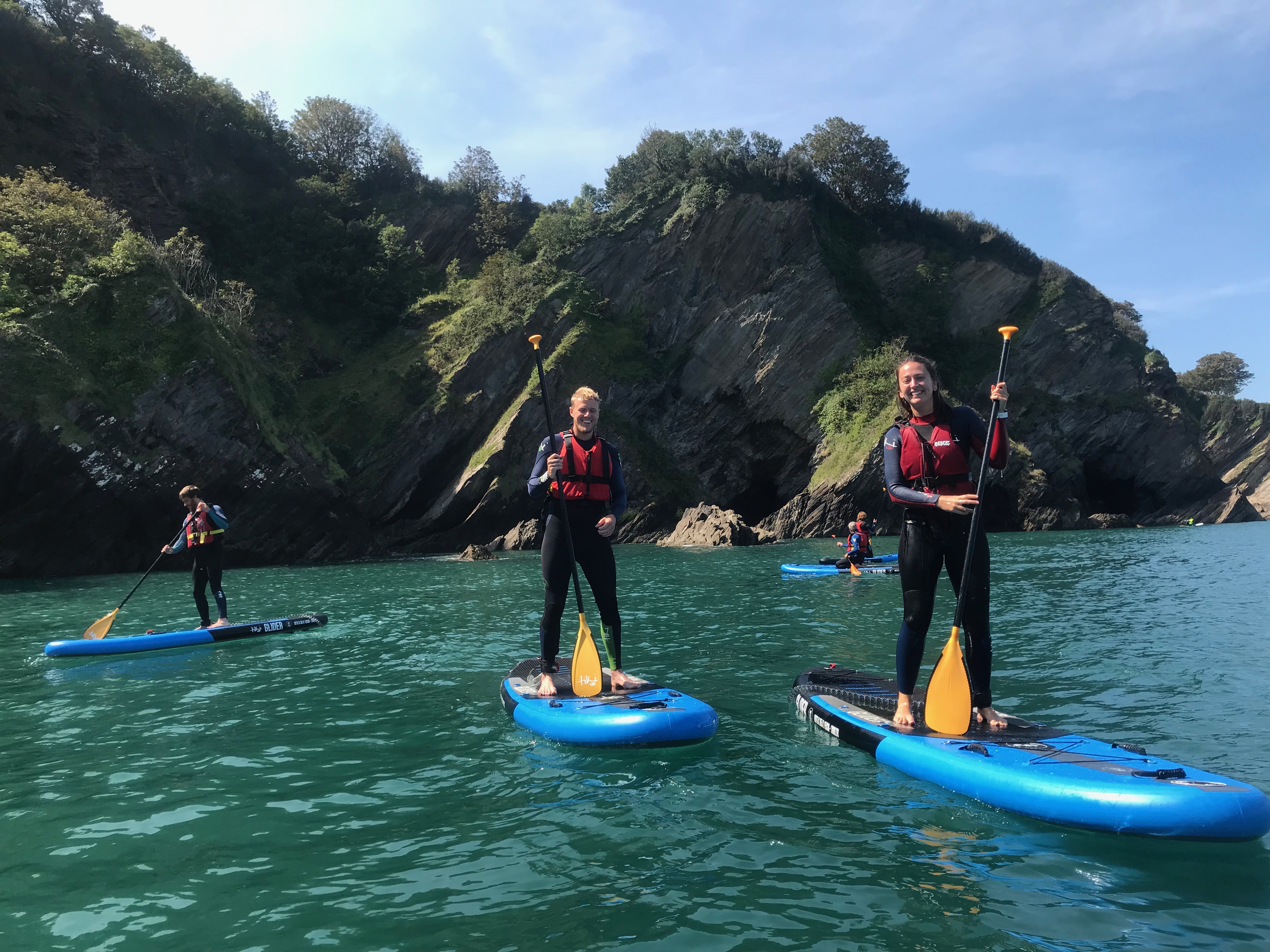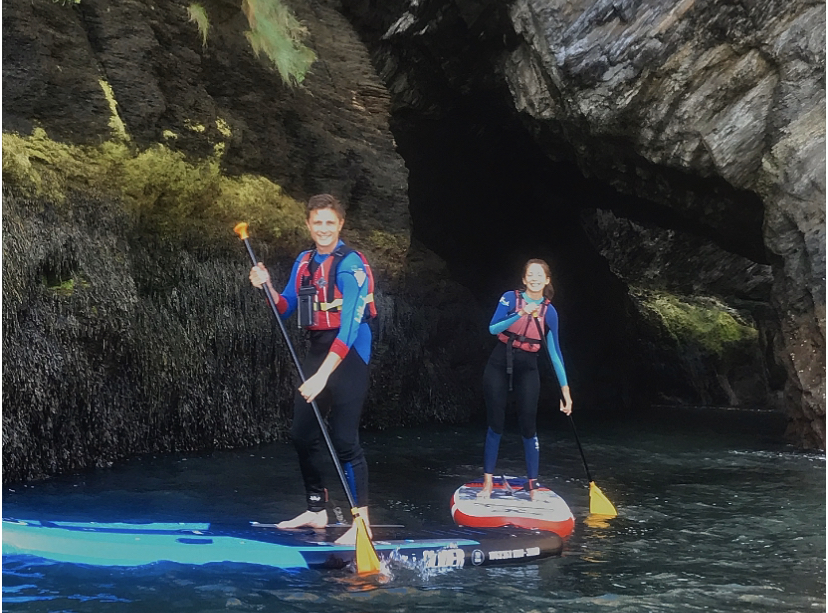 Activity Voucher Paddleboard
A Stand Up Paddlebaord voucher is a great gift to get for someone who would love to experience the freedom of exploring the coast in their own time at their own pass.  This voucher will buy someone a 2hr Stand Up Paddleboard taster session.  They'll be given all the kit needed and have a 15min tuition on how to paddle the board and which areas of the cove they can explore.
The gift voucher is valid for one year from the time of purchase.  Please note that our main season is between April and October and activity booking is advised to be made between these months.  As all our activities with the exception of stand up paddleboarding operate with the minimum of 4 people on a session, it maybe that the date you choose can't run and therefore we would look to move your booking to a time that is convenient for you and is practical for us.
£30 Voucher will get you a Stand Up Paddleboard taster session
We look forward to taking you out on your adventure