Ever dreamt of the treasure filled, salty sea dog life of a pirate? We bet you have, and that's why, new for 2017, we bring you this very opportunity. With our Adventure Challenge you will use a treasure map to hunt for clues on land and sea to find a reward fit for a pirate.
By land you will be scrambling through woods and caves, exploring Watermouth. You'll also get the opportunity to learn to use a SUP (Stand Up Paddleboard) which will be your ocean transportation while hunting for clues around the coastline.
Tackle our treasure map challenge in small groups or in two competitive teams. Who will have what it takes to be victorious and claim the prize?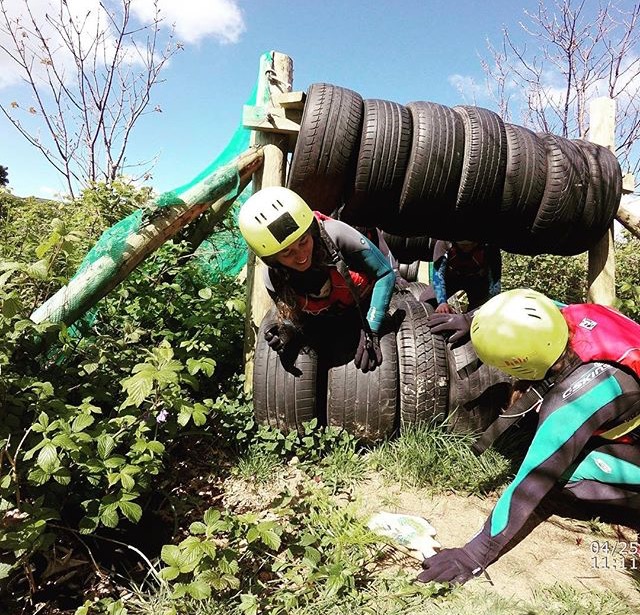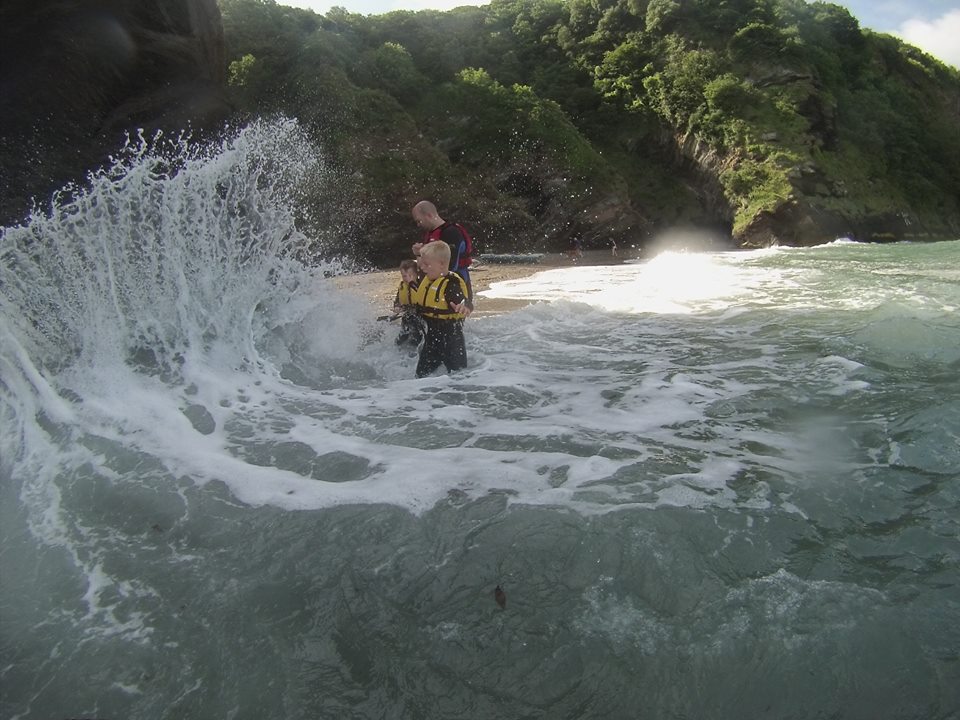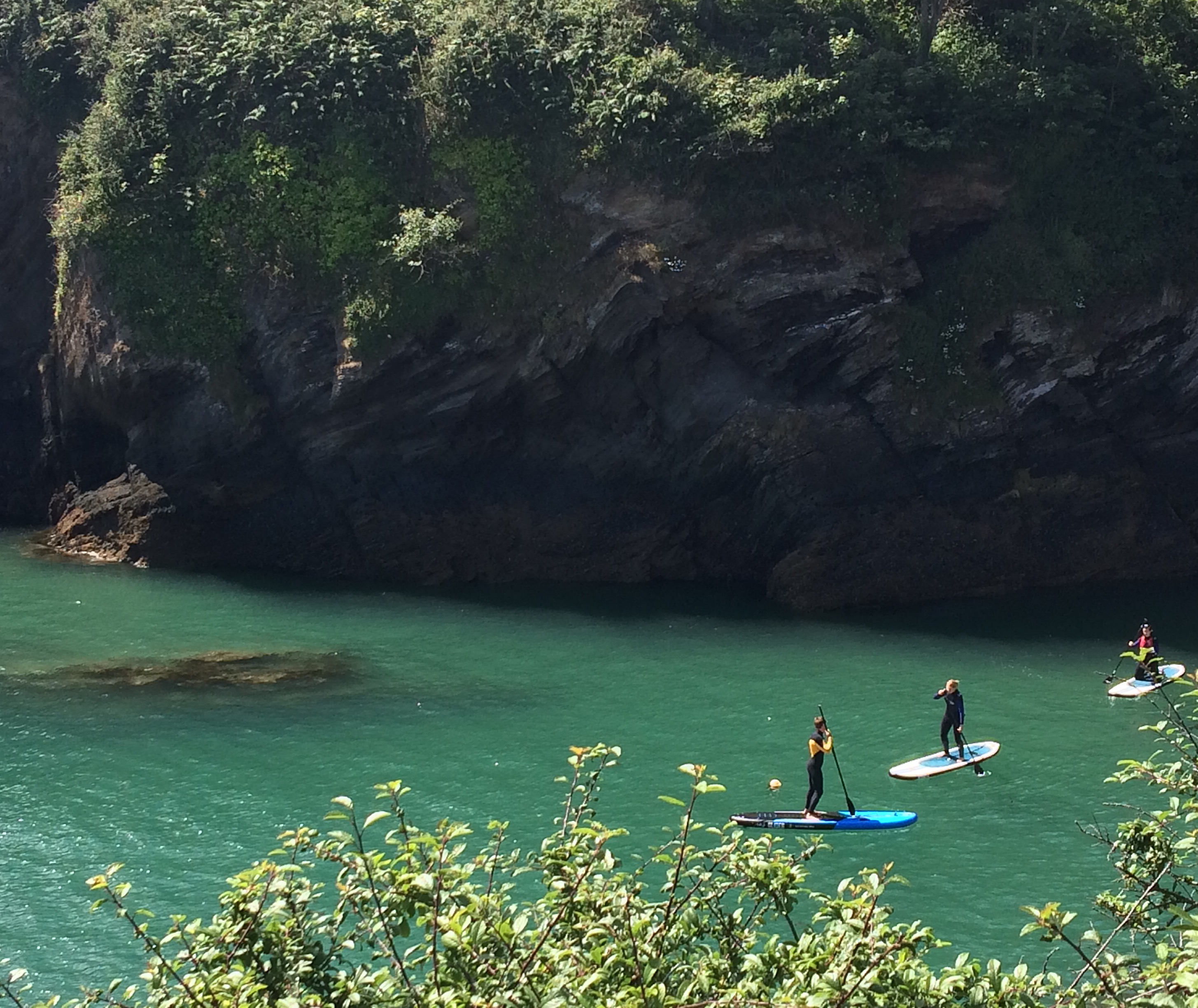 What do you need?
We'll provide all the SUP kit for you. All you need to bring is:
Swim wear
Towel to dry off after
A pair of trainers you can wear in the sea (to make the climbing easier)
A smile (we guarantee you'll have one by the end, even if you don't have one to start with!)
How much does it cost?
For small groups(2-10 people) the activity is £30 pp lasting between two- two and half hours and you'll win yourselves some pirate treasure!
If you are a larger group (10 +) the activity will be instructor led and include building a campfire and cooking tasty treats on the beach, £38.00pp lasting three hours
Where are we?
Our HQ is in Watermouth Cove, Ilfracombe in North Devon and it's our most popular spot due to the stunning private coastline and caves (not to mention the hot showers, bar and changing areas).  EX349SJ
Make a booking
Use the Book Now button to get yourself on an activity.  If you cant find the date you're after or are a large group then just use the Contact Us page to discuss options