Inspire and engage your pupils in an exciting and dynamic environment
Our school sessions deliver a wide range of environmental outdoor learning opertunities, which contain activities and promote learning outcomes that can link to the National Curriculum across the Key Stages and help to meet subject requirements in, Science and Physical Education.
Such as:
Physical Education:  take part in outdoor and adventurous activities which present intellectual and physical challenges and be encouraged to work in a team, building on trust and developing skills to solve problems, either individually or as a group
Science: recognise that living things can be grouped in a variety of ways. Explore and use classification keys to help group, identify and name a variety of living things in their local and wider environment. Recognise that environments can change and that this can sometimes pose dangers to living things
We use the resources of the coast for delivering a variety of curriculum subjects with the added enrichment that this environment acts as a stimuls for teaching eg tides, seasons, natural environments etc
The coastal environment we use also supports other aspects of learning, such as physical health, emotional intelligence, social skills and environmental awareness.  All this is done in a fun and exciting environment.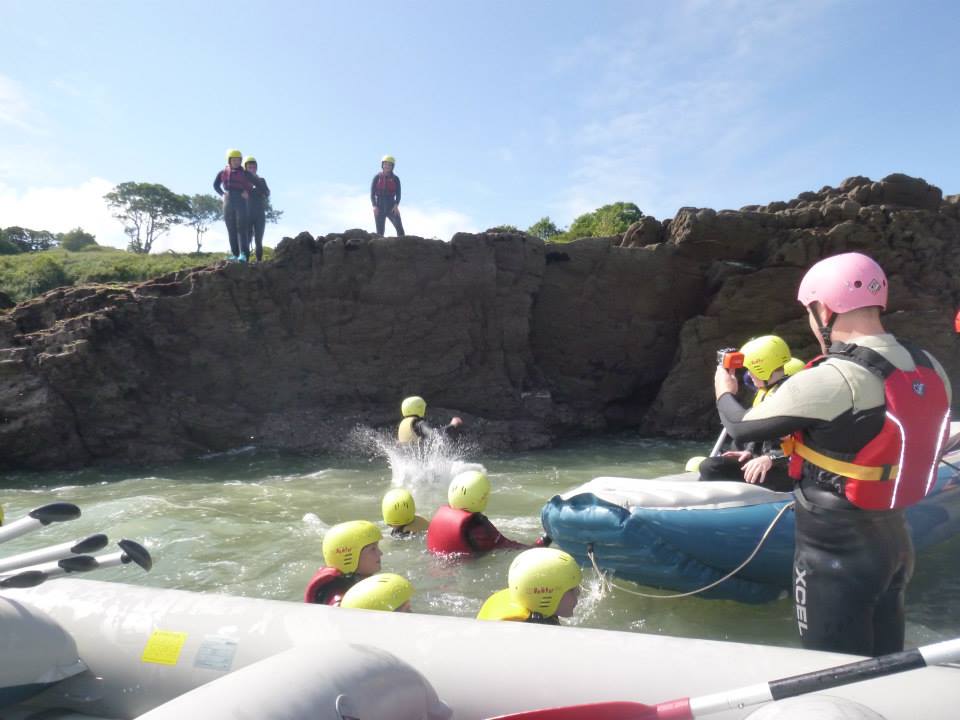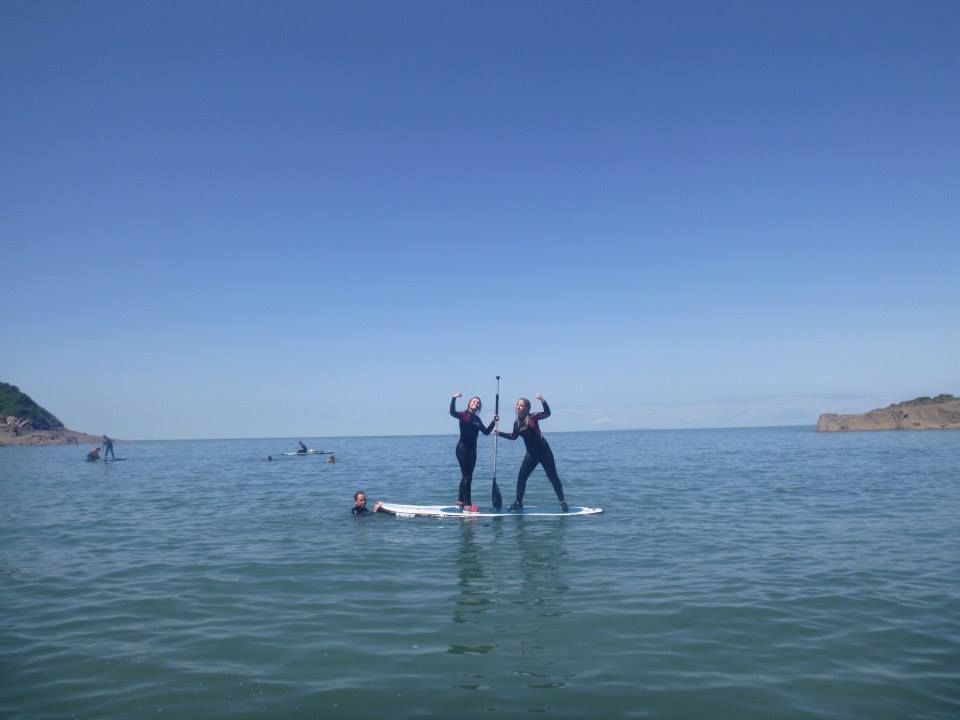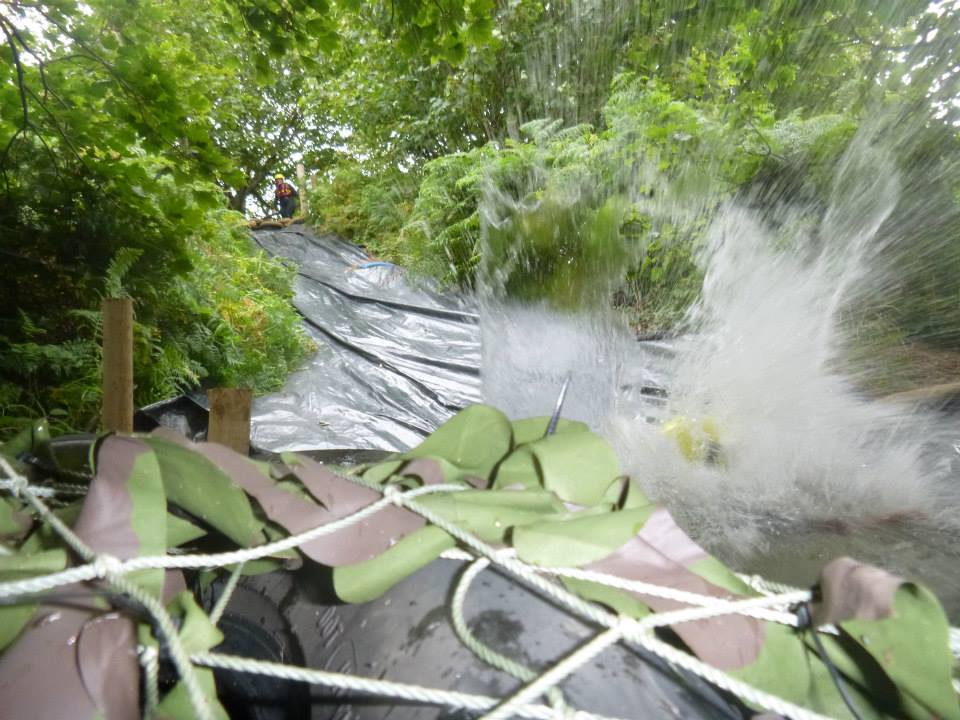 To get amazing term time discount prices and to find out more? Email us at info@activeescape.co.uk or give the team a call on 01271320745