A fun- filled day of outdoor activities working with others, learning team building skills and how to be an effective team player while using other crucial skills such as leadership, communication and listening to accomplish the tasks set out.
Set in our dense woodlands in Somerset, it is the perfect area to work together to navigate yourself around in an educational environment while having a blast with friends and colleagues.
The day is a mixture of physical and mental challenges to bring out all your problem solving abilities, with something for everyone it is the perfect opportuinty to develop your lateral thinking.
So the question is, how well can you and your team work together? Do you have what it takes to complete the course?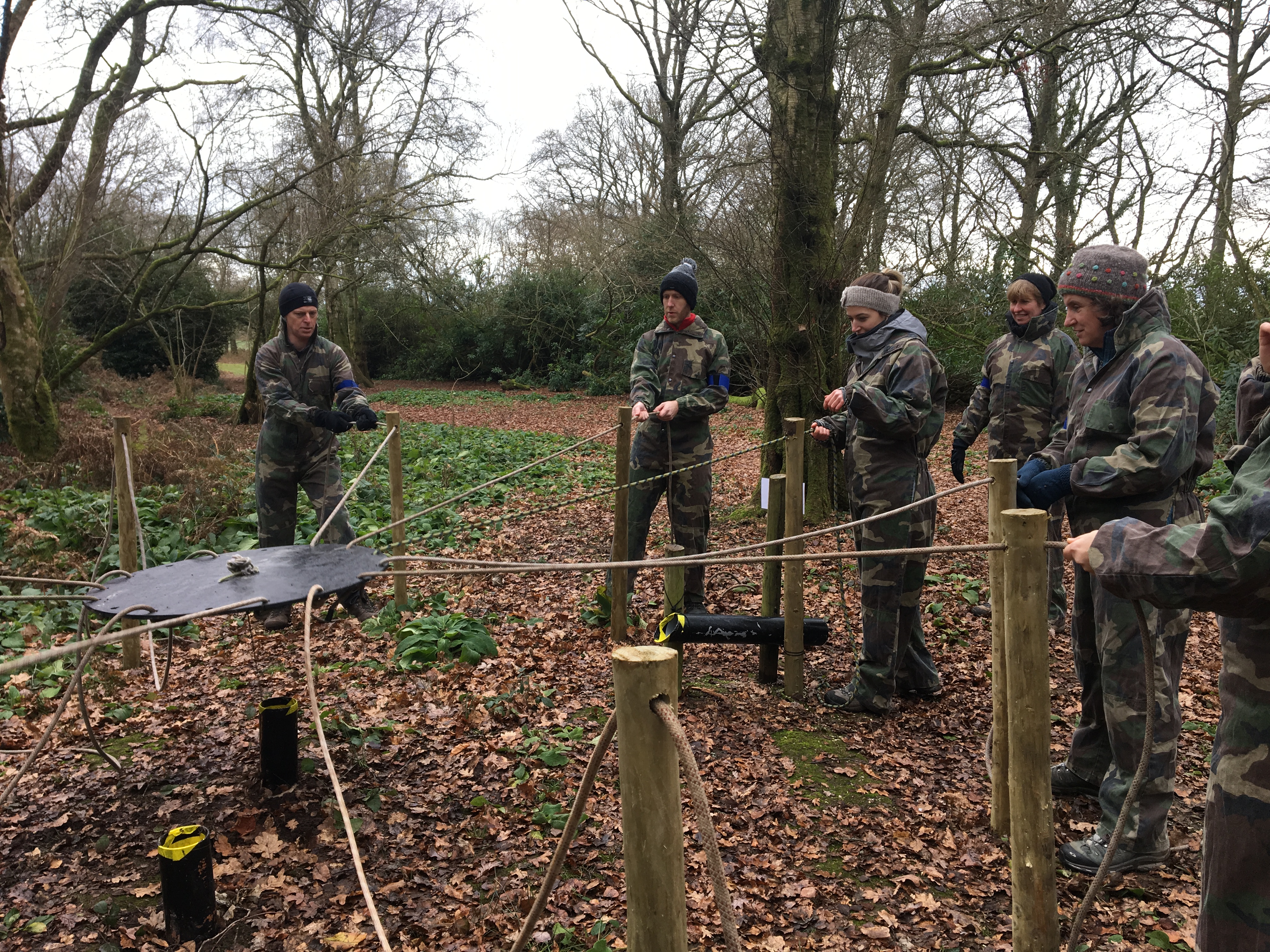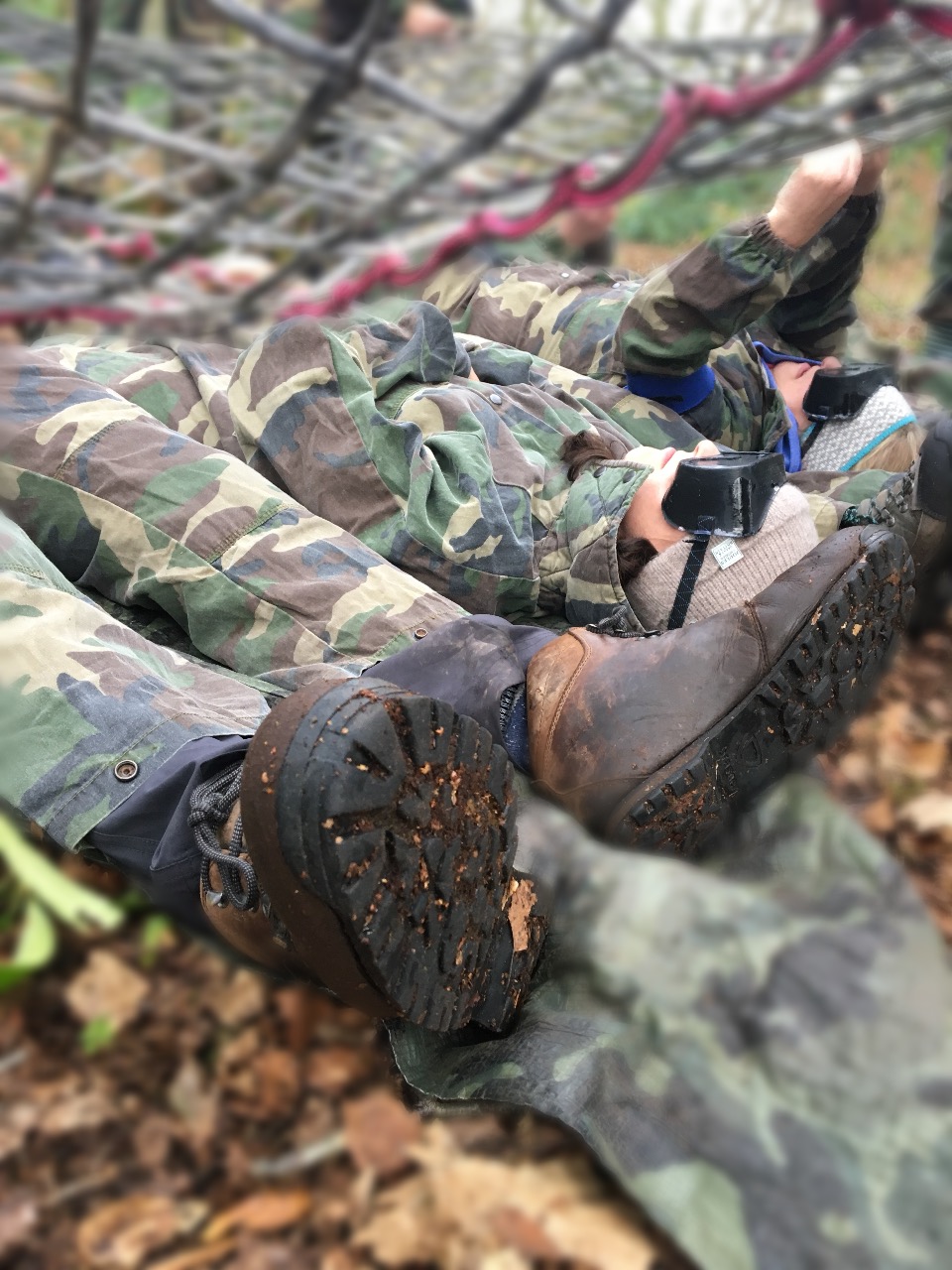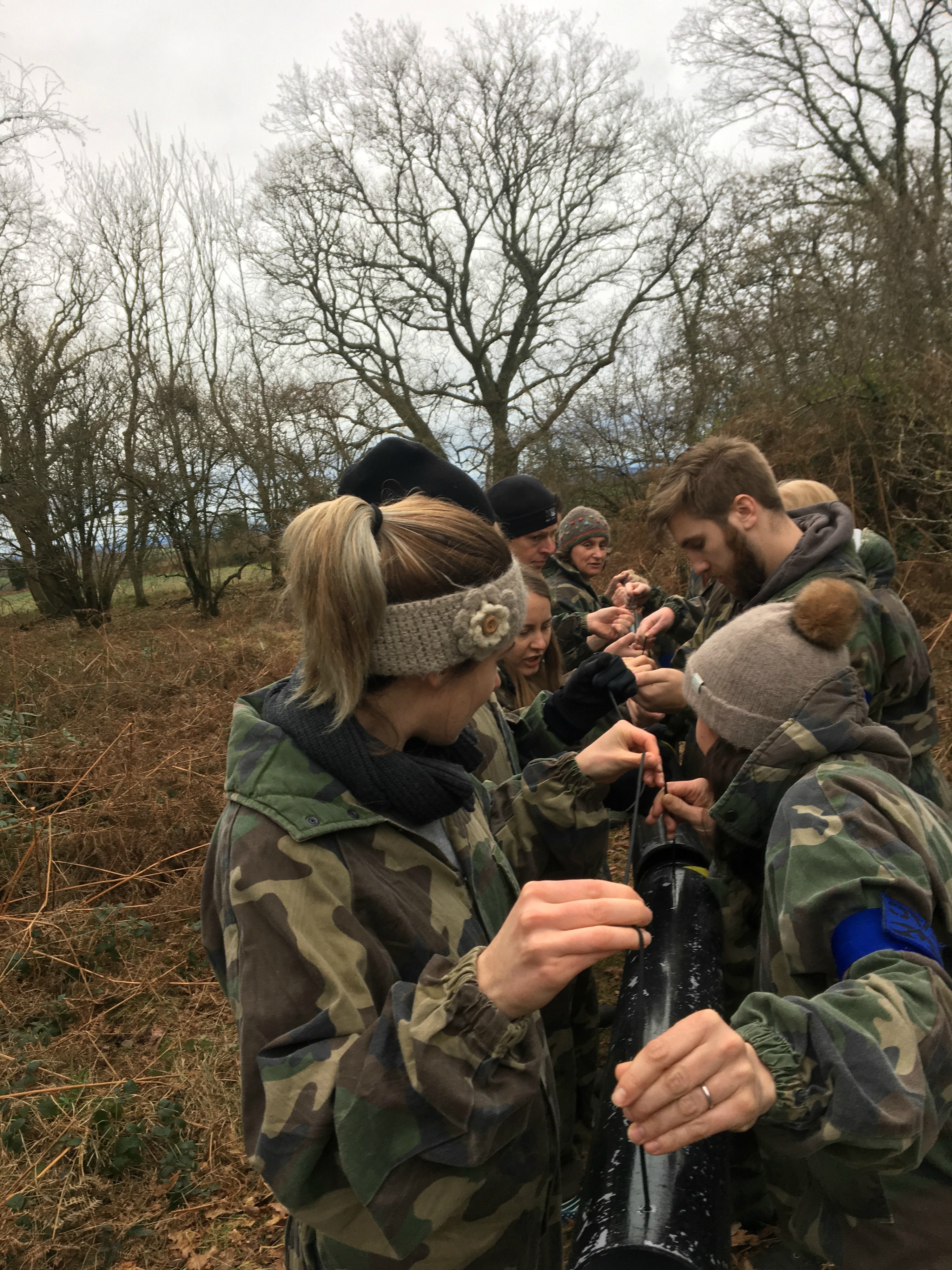 "The whole day was just brilliant.  I especially enjoyed the tasks in the afternoon, not wanting the
day to end"
 
"Very well planned by the organisers at Woodlands, Louise and Ben (such lovely people), something
for everyone, never a dull moment with the dingbats to fill in with any spare time we had."
 
"Good fun" 
"well pitched"
 
"it was great to get to know everyone outside of the working environment, spending the day,
chatting, laughing and working really well on the challenges we faced together, each wanting to do
well for our team".
~ Taunton Physio team